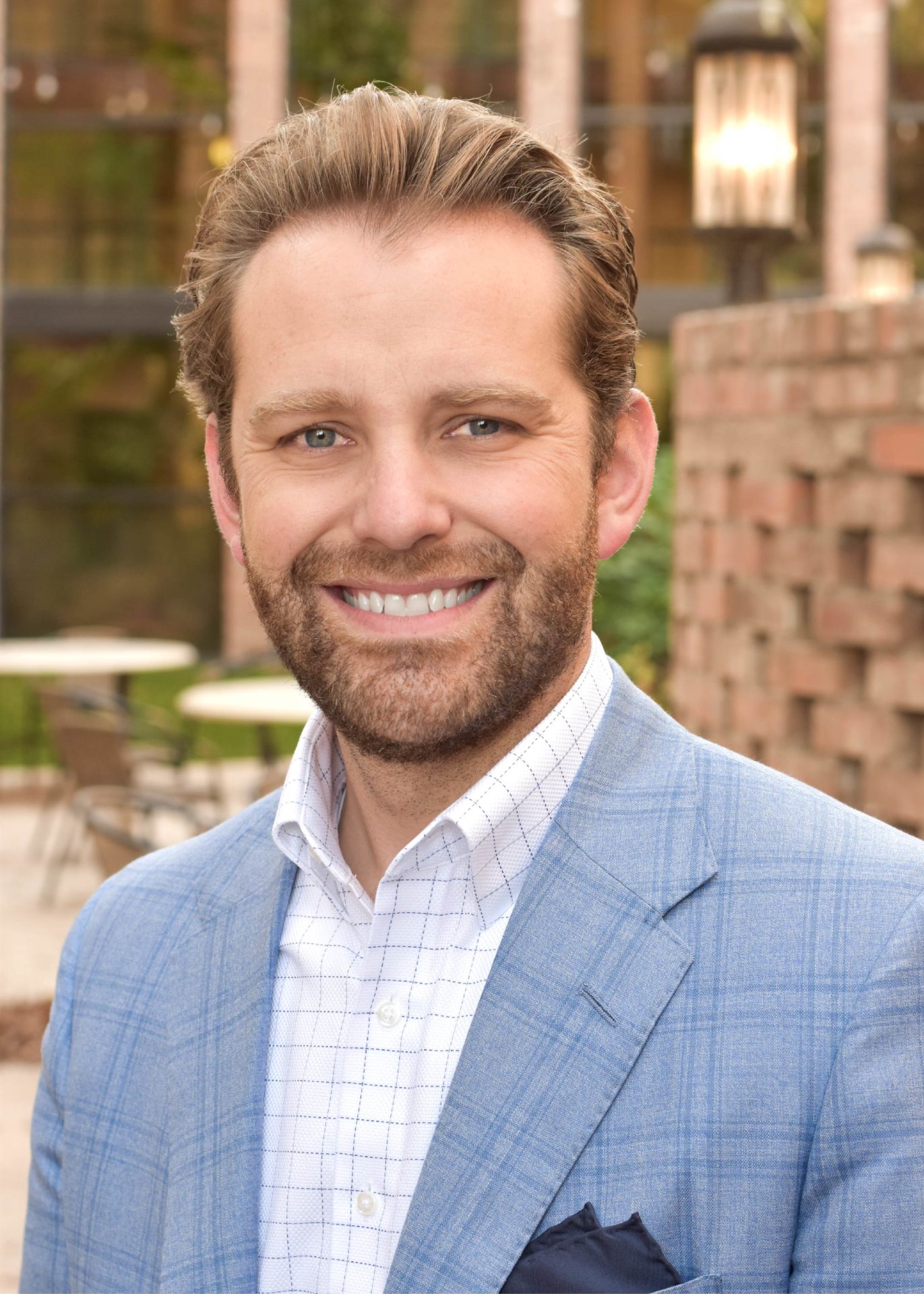 Blake Brodie
O: 806.722.1207
C: 806.445.6502
blake@wheelhousetexas.com
In keeping with the company's ship wheel logo theme, Blake Brodie took a windy voyage to Wheelhouse Development en route to becoming the Director of Acquisitions.
A graduate of Ohio University in 2012 with a degree in broadcast journalism and an Emmy Award winner, Blake moved to Lubbock when he was hired to be the Weekend Sports Anchor/Reporter at KCBD NewsChannel 11. It was during this time that Blake met his soon-to-be wife, Jordyn and started a family here in West Texas.
To properly provide for his new family, Blake transitioned to sales for KCBD, where he excelled in meeting with local business owners, earning their trust, and developing strong advertising/marketing campaigns. With three years of high-performance sales under his belt, Blake was promoted to Local Sales Manager.
However, when one of life's curveballs was thrown Blake's direction, an opportunity with Wheelhouse Development appeared. Blake jumped at the opportunity to work for a company that held similar beliefs and values while offering a path to utilize his skills in sales, communications, and unleash his entrepreneurial spirt within the ever-exciting world of commercial real estate.
Blake is happiest when with his family as he and Jordyn now have 3 kids, Reese, Luke, and Ella, who all mean the world to him. In addition to spending time with family, Blake loves to grill and depending on the season you'll probably catch him with a Dallas Cowboys, Kansas basketball, or Texas Tech game on.