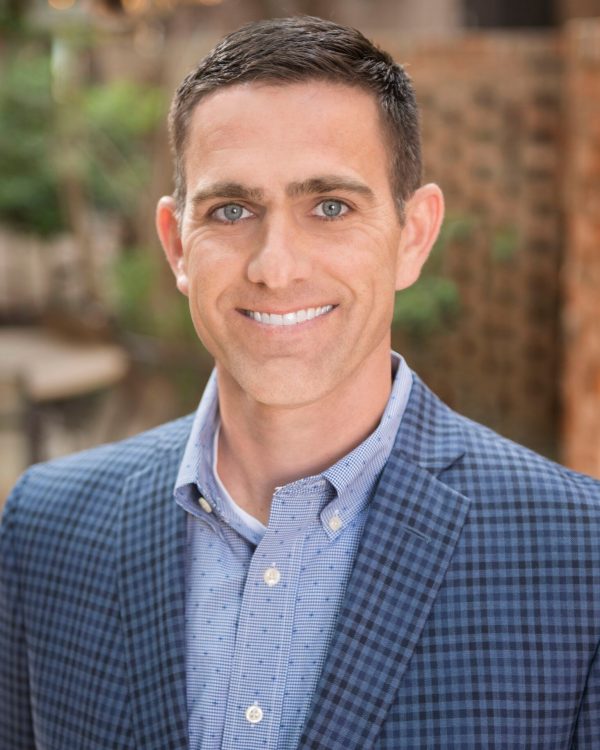 Brady Collier
O: 806.722.1201
C: 806.441.7460
brady@wheelhousetexas.com
Brady wore rubber water boots before tennis shoes and swung a hoe in a cotton field before swinging a baseball bat. Though no fun at the time, Brady credits his work ethic and "get it done" mentality to his dairy farm upbringing, where early mornings and late nights were the norm. Brady never strayed far from his West Texas roots; he left the dairy to study business at Hardin Simmons in Abilene, and then received his MBA from Texas Tech in Lubbock at age 22.
Straight out of college, Brady began his real estate career with Coldwell Banker in Lubbock, where he spent seven years in brokerage. By age 25, he was awarded Coldwell Banker Commercial's Platinum designation and their award for the "Top Two" percent of the commercial brokers in the country. It was during this time that he earned the prestigious CCIM designation.
Brady added development services to his repertoire in 2010, when he took a position with XNO Development as broker/lead developer over a 140 acre mixed-use development in Lubbock, Texas. During those years, Brady worked with tenants, architects, engineers, hydrologists, contractors, brokers, and retailers. In 2014, recognizing that "the whole is greater than the sum of the parts" Brady joined Grant Gafford to found Wheelhouse Development, which focuses on the development of retail and restaurant properties in West Texas. The need for first class leasing services became apparent by 2016, so Brady, Grant and Kyle Cowan launched NAI Wheelhouse.
Brady enjoys spending time with his wife Becky, playing with his five children, and working with his local church, FreeWay Bible Chapel. He also enjoys tennis, volleyball, soccer, and any other competitive sports.