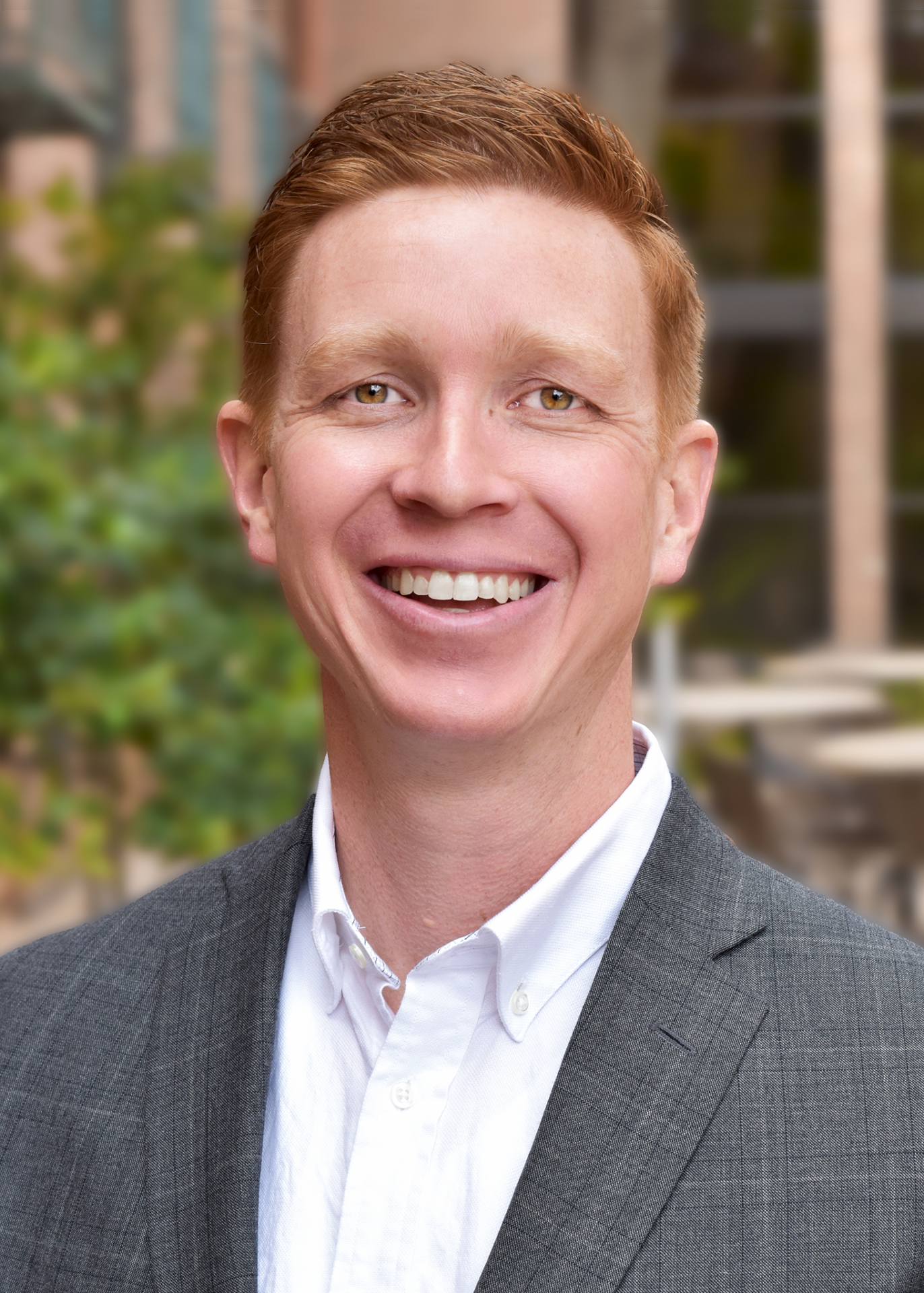 Dax Reinitz
O: 806.722.1203
C: 806.773.5915
dax@wheelhousetexas.com
Wheelhouse stands at the forefront of an industry experiencing historic growth in West Texas: commercial real estate development. Dax Reinitz has spent the last 3 years bringing strategic-planning and analytics to the Wheelhouse family of companies and has helped to position Wheelhouse as a retail development leader across all West Texas markets.
A native and lifelong resident of Lubbock, Dax has had a knack for organization and problem-solving since he was young. After 7 years in computer programming (not a good fit…) and 9 years in the oil and gas sector (an OK fit…), Dax launched into the world of commercial real estate at the beginning of 2015 where he has found his passion in retail development and property management (a perfect fit!).
Throughout his career, Dax has embraced the core values of excellence and persistence and has built a reputation for being a calculated risk-taker who is perpetually focused on improving efficiency and the bottom line. Through focus, determination, and teamwork he crafts creative solutions to all challenges thrown in his way while maintaining the flexibility to meet client needs and stay on top of market trends.
When he's not busy managing details or crushing tasks, Dax enjoys hunting and fishing, as well as snowboarding and camping with his wife, Thara, and their three children, Simeon, Felicity, and Haddie. Dax is driven daily by the call of Proverbs 22:29 - "Do you see a man skilled in his work? He will stand before kings; he will not stand before obscure men."