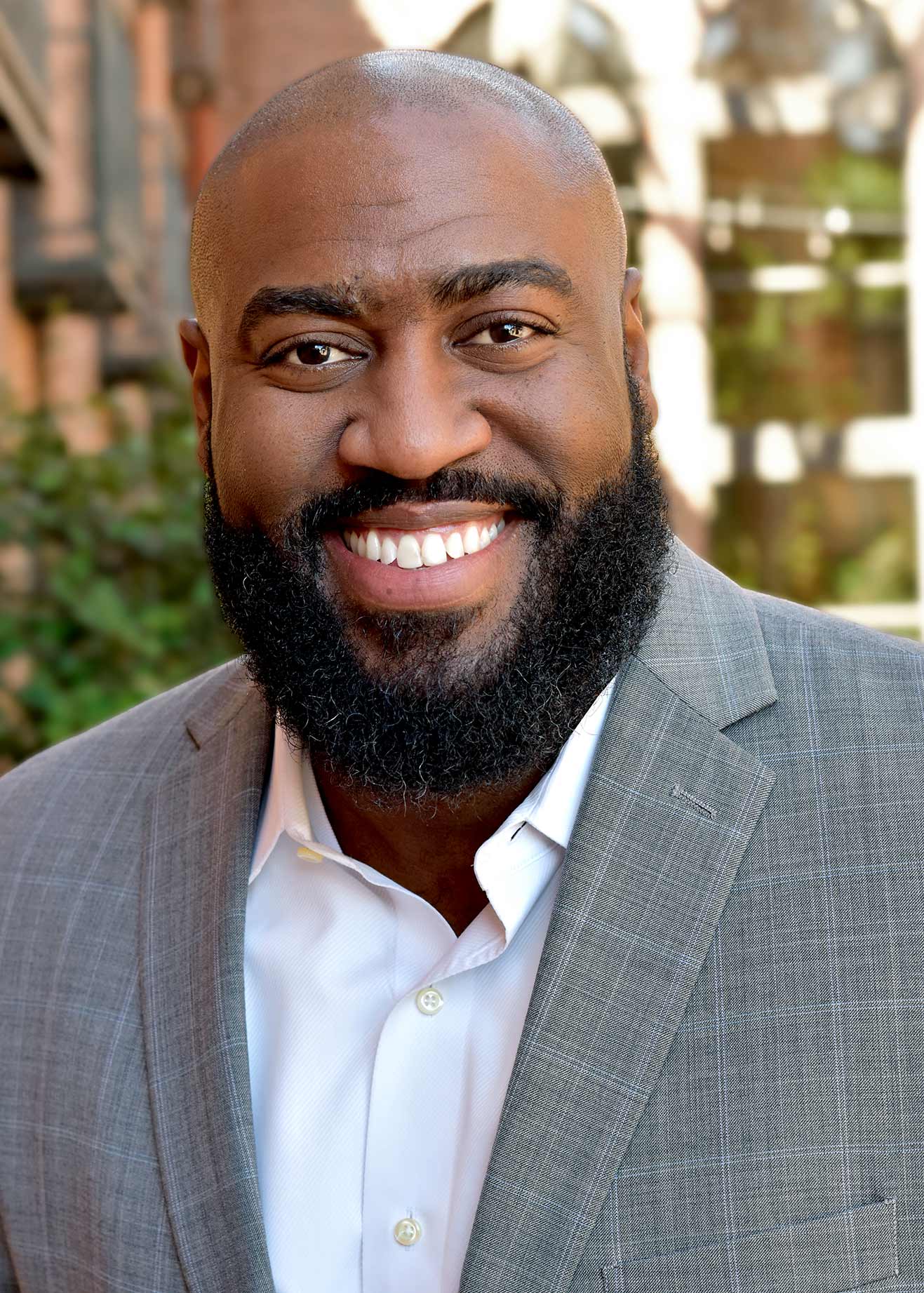 Duane Chapman
O: 806.722.120o
C: 806.470.7260
duane@wheelhousetexas.com
Duane joined the Wheelhouse team in 2022 as one of our Development Partners. He is responsible for researching markets on behalf of our clients and putting deals together with our "boots on the ground" development system.
Duane has a diverse background in management with experience at Cox Communications, Enterprise Rent a car and Gene Messer Automotive Inc. Duane transitioned into the real estate world by acquiring residential rental properties. His focus shifted when he found his passion in commercial real estate.
In his free time, Duane enjoys fishing, playing basketball and serving his church. Duane is married to Qualimetra and the couple have 3 beautiful children: DeVonte, Mikah & Jace and a blessing of grandchildren. Duane also celebrates his birthday every year by dunking a basketball.
"A small thing done consistently over a period of time is no small thing."