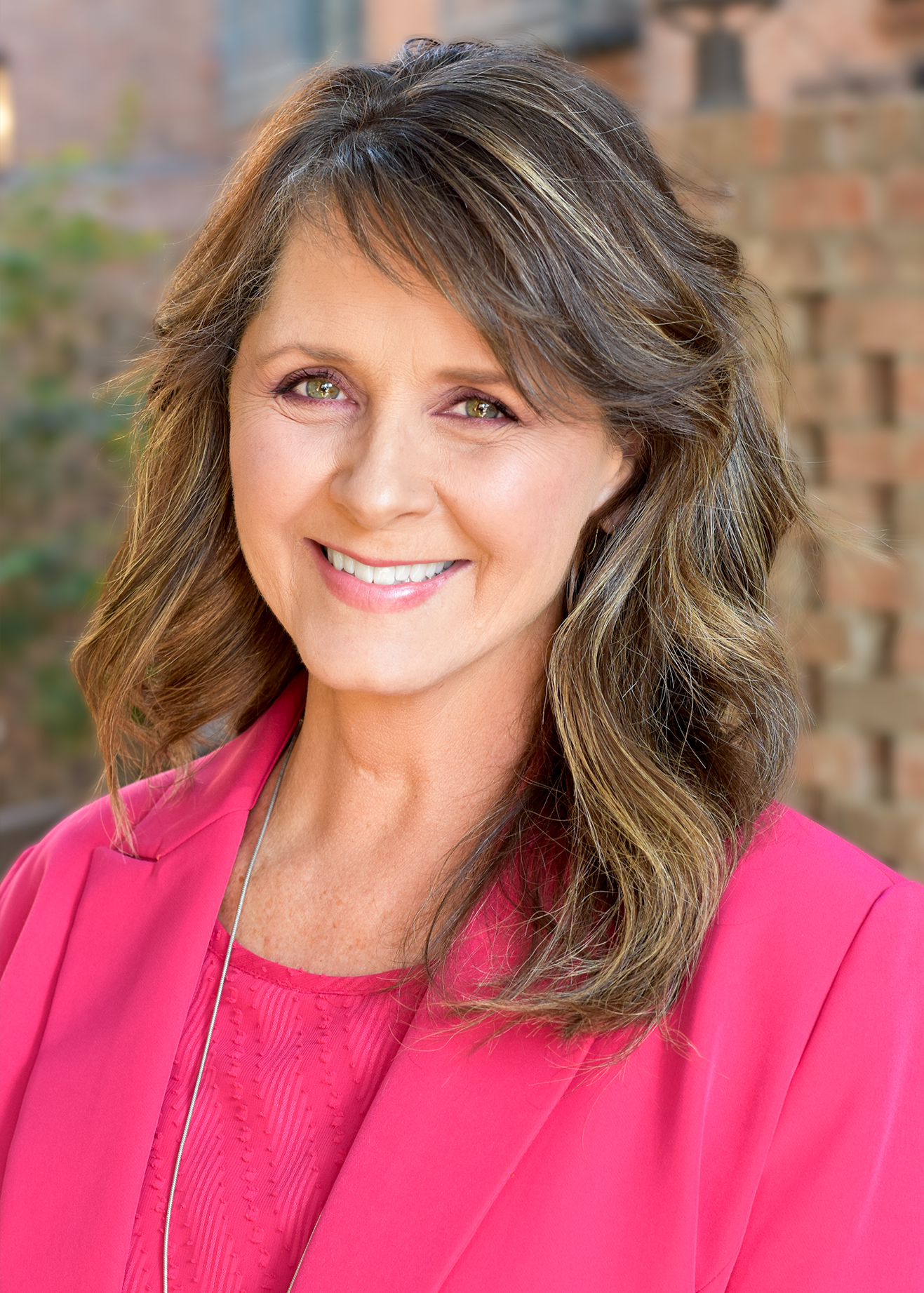 Shana Gardner
O: 806.722.1200
shana@wheelhousetexas.com
Shana Gardner joined the Wheelhouse team in 2023 with an impressive career spanning over 25 years in various industries including conference center management, church administration, youth ministry camps, higher education, and the Fellowship of Christian Athletes, where she has consistently demonstrated exceptional leadership and organizational abilities.
Shana enjoyed living in Ruidoso and Abilene before settling in Lubbock two years ago with her husband, who is a West Texas native. Their shared passion for community engagement and active involvement in local churches has been a hallmark of Shana's personal and professional life.
When Shana is not at work, her creativity finds expression in various hobbies, including photography, crafting, and jewelry making. She and her husband enjoy exploring the country in their RV with their beloved Border Collie.