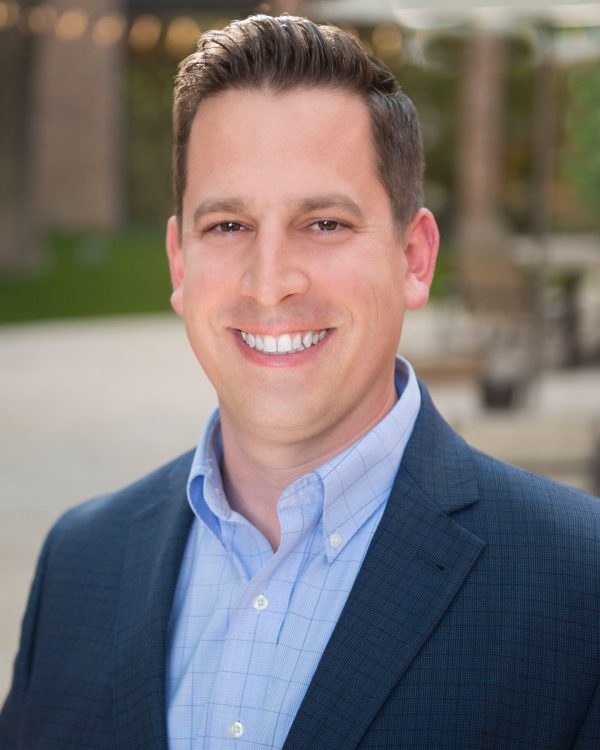 Stephen Lambert

O: 806.722.1205
C: 806.535.4642
stephen@wheelhousetexas.com
Stephen was born and raised in Lubbock, Texas and he is glad to call the "Hub City" his home. He believes in the West Texas values of hard work, loyalty, family, and friendship which were instilled in him at a young age by his family. Stephen began to hone his people skills and to build honest relationships as a locksmith with Brock Lock and Key in Lubbock. After 8 years in the service industry, Stephen transitioned into the Oil and Gas sector as a Landman.
In 2006, Stephen started and still runs Lambert Land Company. In 2007, he was contracted (and later employed) by Desert Royalty Company in Midland. Initially doing field land work, Stephen was able to grow in this business through developing relationships based on honesty and integrity, skills that Desert Royalty Company valued in him. Stephen was blessed to spend the last nine years in Midland working for Desert Royalty Company helping to put together their two largest mineral funds to date.
Returning to Lubbock in February of 2017, Stephen has joined Wheelhouse as their Construction Manager. Stephen enjoys getting into the field and spending time with contractors who have a passion for their craft. His goal is to develop long lasting and mutually beneficial relationships that are based on all parties succeeding in a project.
Stephen and his beautiful and way-out-of-his-league wife, Jovita, have been married for 10 years and have three happy and super awesome children. He enjoys traveling with his family, hosting dinners for friends, and cooking Texas-style barbeque.