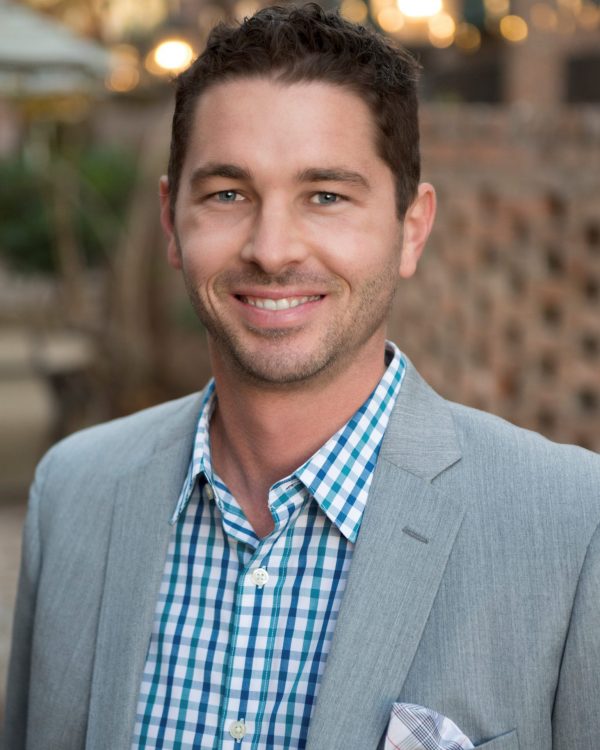 Grant Gafford
O: 806.722.1202
C: 806.790.1692
grant@wheelhousetexas.com
Grant was fortunate to have been born and raised in a family that believed in strong work ethic, even at an early age. Grant worked multiple jobs simultaneously throughout high school and college, and through many experiences he began to recognize that opportunities come as blessings through relationships, fair dealings and general hard work.
Grant began his formal education at Texas Tech, but at the age of 20, he found opportunities to invest in his first start-up business and the local real estate market. It was through his acquisition, leasing, and disposition of those first properties in his early years, he refined his aptitude for business and developed the skills that would pay dividends for his future endeavors.
Grant started into the retail industry when he and his father started Battery Joe in 2005. Since its inception, Battery Joe has opened a hand-full of retail store locations, and is the leading retailer for all types of batteries throughout the West Texas area. It was at Battery Joe that Grant developed the understanding of the importance of the right location for a business to succeed to its fullest potential. While developing his own retail store location in 2011, Grant found his life passion- commercial real estate development.
In 2014, Grant and Brady Collier brought their unique experiences, and diverse backgrounds and expertise together to form Wheelhouse Development, which focuses on the development of commercial real estate properties throughout the West Texas.
Outside of his career, Grant enjoys the time he spends with his wife Jordan, his three children, and those he has developed strong relationships with over the years. Grant's life ambition is to simply be an ordinary guy that accomplishes extraordinary things through the opportunities life has afforded him.