New Developments
Wheelhouse Development focuses on retail and restaurant development, and provides commercial leasing and property management throughout West Texas through our sister company, NAI Wheelhouse. We are committed to understanding the needs of our clients, and to delivering and managing quality properties which will enable our clients to achieve their investment goals. At Wheelhouse Development we utilize our knowledge and relationships to determine how national and regional retailers are growing and where they need to expand. By developing market knowledge and understanding the fundamentals behind a successful location, Wheelhouse Development is able to target and acquire properties that suit the development needs of our clients, whether ground lease or build to suit developments. When evaluating multi-tenant shopping centers, we aspire to develop assets with strong co-tenancy in locations with appropriate market demographics.
Whether our long-term goal is to sell or hold an asset, our overarching objective is to develop high quality shopping centers in premium locations with high retail demand.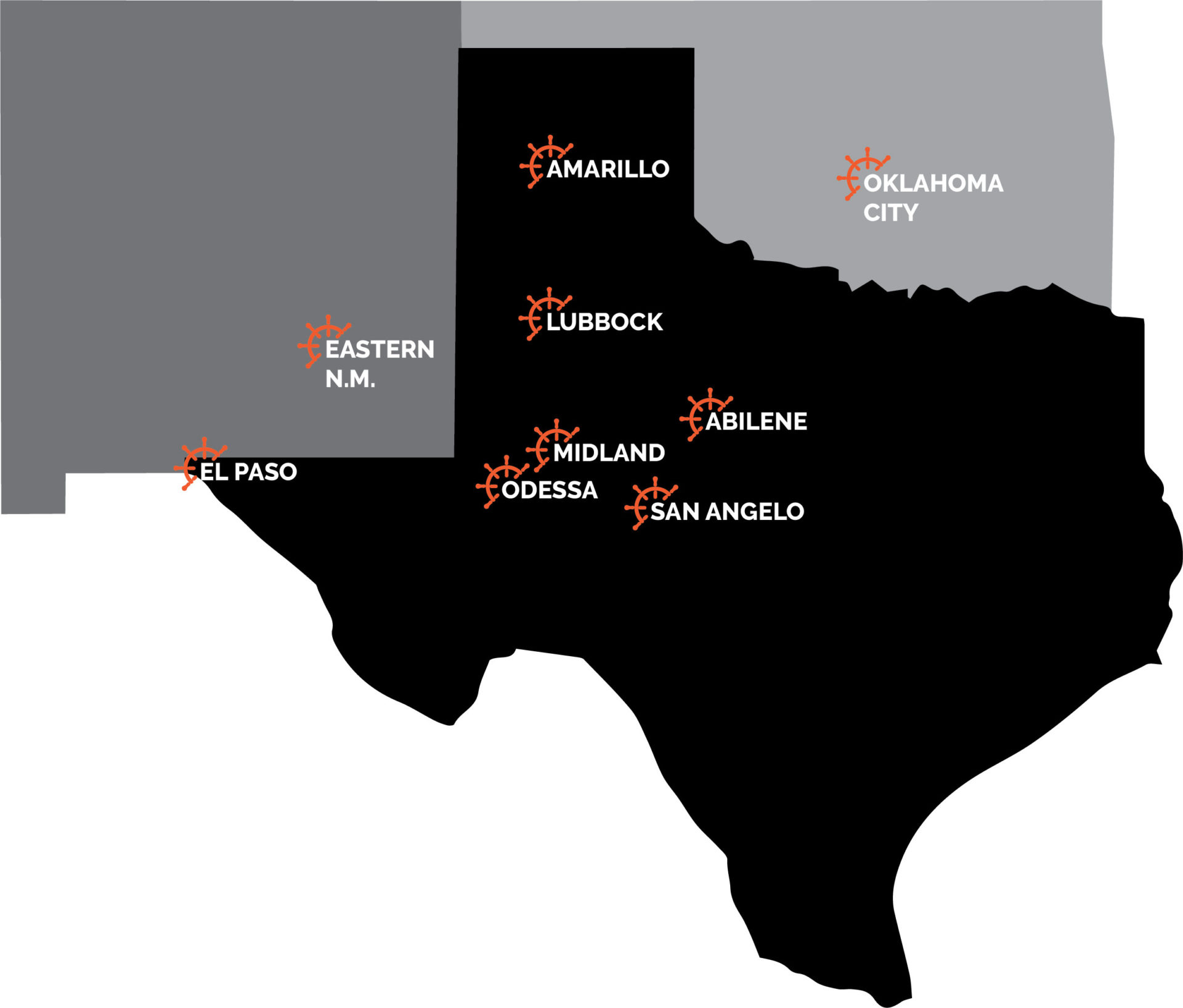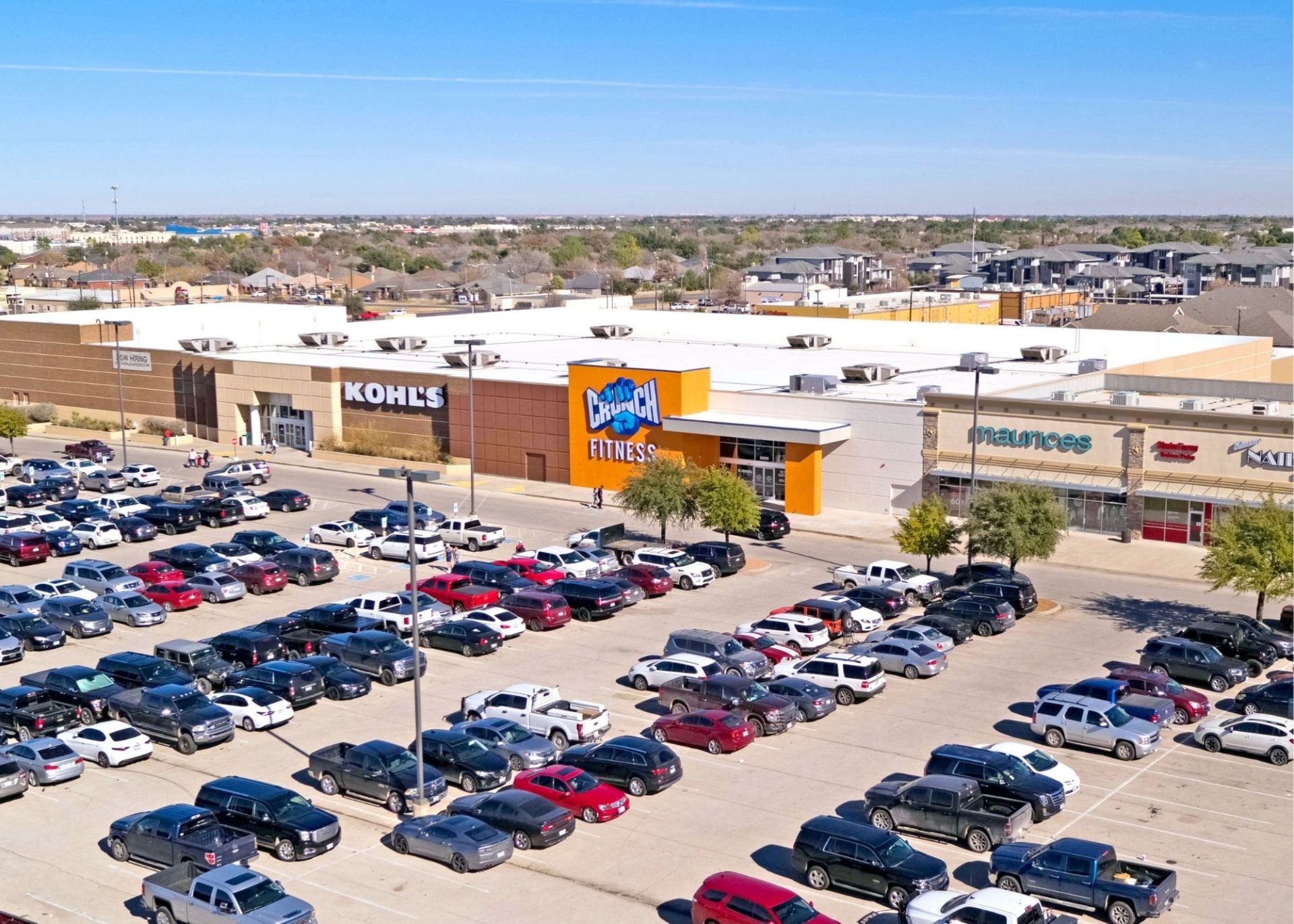 Existing Properties
Wheelhouse Development is actively looking to acquire existing retail, restaurant, and shopping center properties in West Texas and surrounding states as part of its investment and management portfolio. With a focus toward value-add investments, Wheelhouse Development seeks to purchase properties with a strategic approach, by adding value inexpensively through means such as:
1. Cosmetic Improvements
2. Managerial Efficiencies
3. Rental Increases
Once Wheelhouse has successfully increased the cash flow of a value-add property, we may elect to place long-term financing and hold the property or sell it to capture the increased equity and provide attractive returns to investors.
From the first negotiation of the acquisition price or development cost, to the last detail of the asset sale, Wheelhouse Development carefully manages the investment process. The company's principals are also investors in each project, which creates alignment for all parties involved to enhance performance, reduce risk, and provide a diversified portfolio with continuing options to invest and re-invest capital.