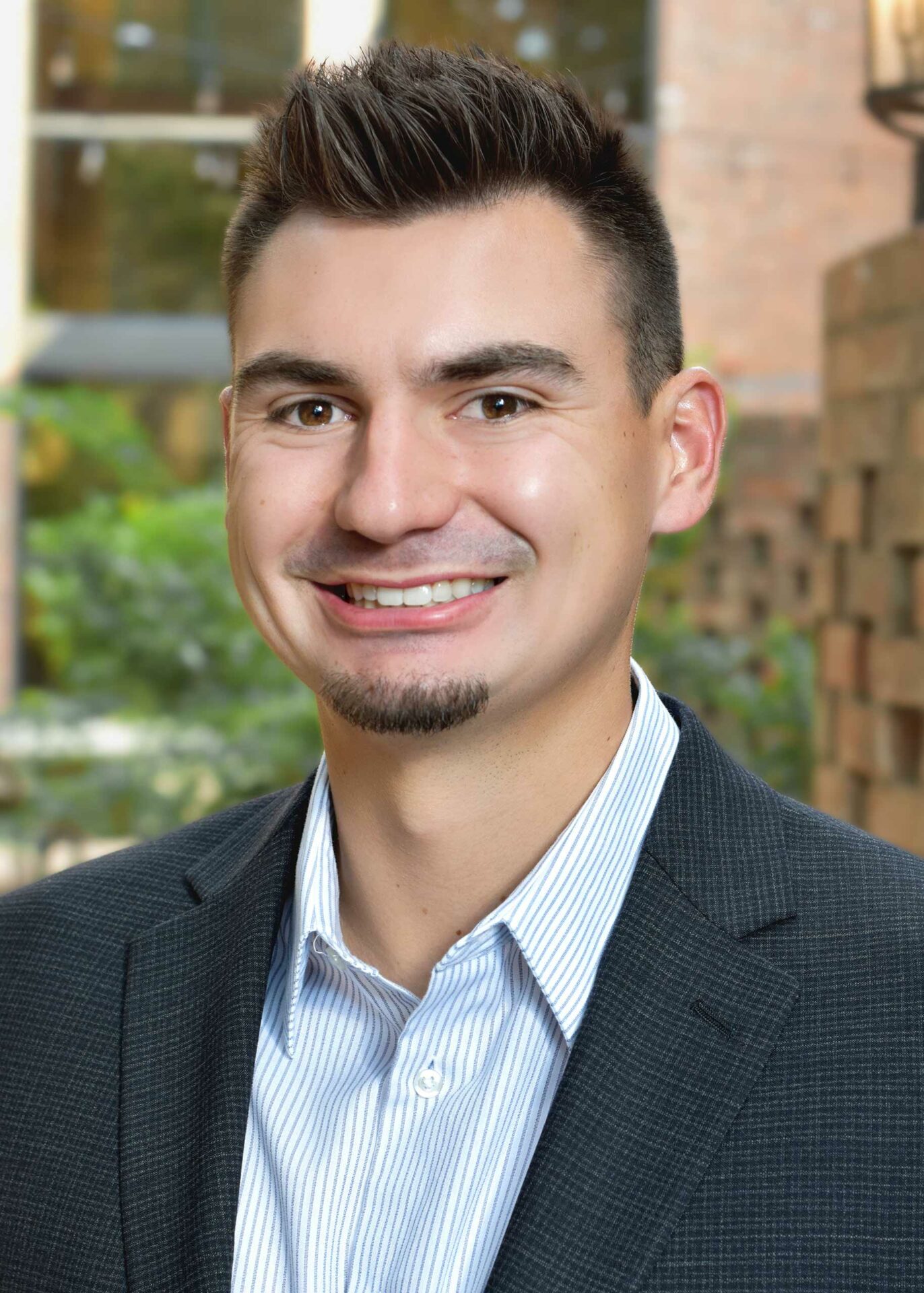 Zach Stepp
O: 806.722.120o
C: 806.790.7588
zach@naiwheelhouse.com
Zach joined the Wheelhouse team in 2022 as one of our Development Partners. He is responsible for researching markets on behalf of our clients and putting deals together with our "boots on the ground" development system.
Zach graduated from Lubbock Christian University in 2022 where he received his Bachelor's Degree in Marketing and his Master's Degree in Human Sciences Non-Profit Leadership. During his 6 years at LCU, Zach played basketball for Coach Todd Duncan. His experience in athletics and as a broker fueled his passion for making things happen and getting deals done.
In his free time, Zach enjoys playing a round of golf, going to the gym and spending quality time with his family and friends.